apimanu®
Ayurveda natural remedies – original since 1999
ECOSYSTEM
Positive growth.
Nature, in the common sense, refers to essences unchanged by man; space, the air, the river, the leaf. Art is applied to the mixture of his will with the same things, as in a house, a canal, a statue, a picture.
But his operations taken together are so insignificant, a little chipping, baking, patching, and washing, that in an impression as grand as that of the world on the human mind, they do not vary the result.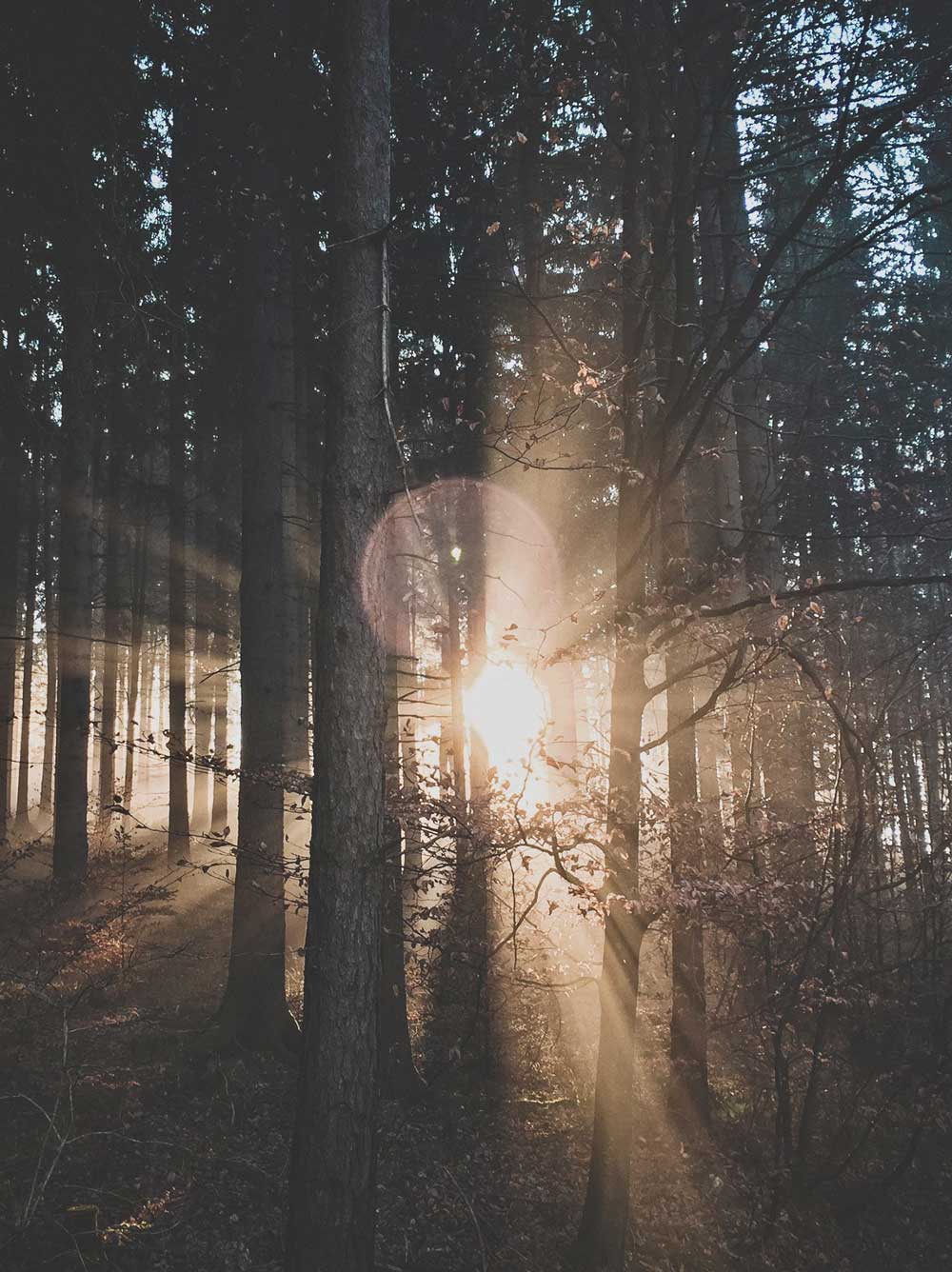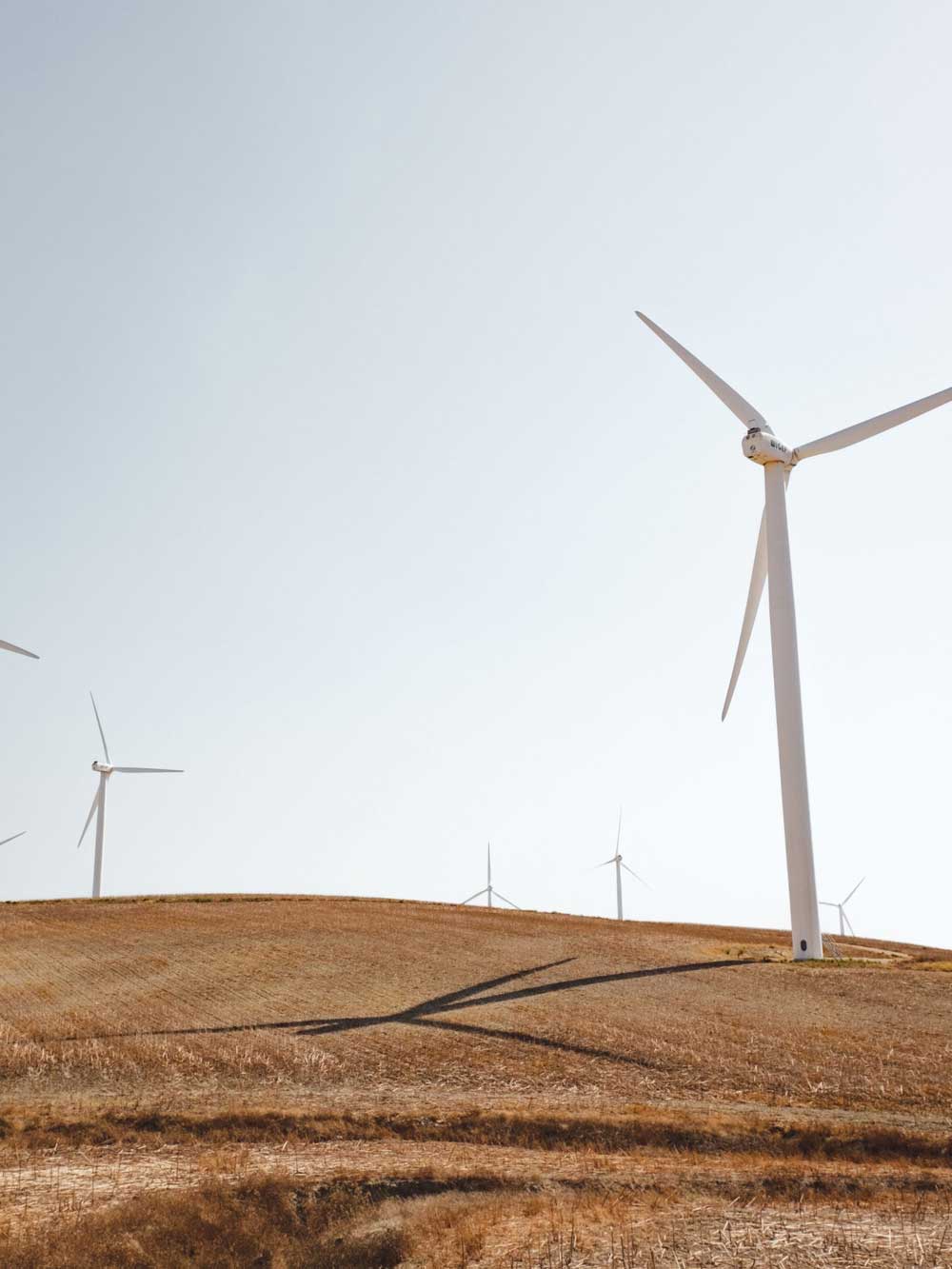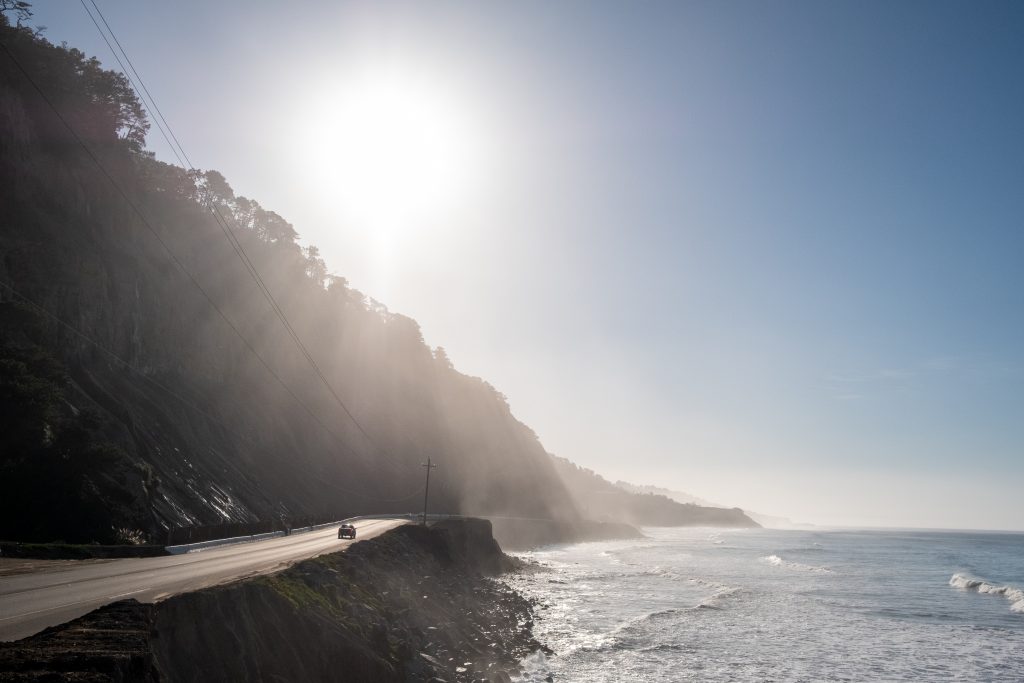 Undoubtedly we have no questions to ask which are unanswerable. We must trust the perfection of the creation so far, as to believe that whatever curiosity the order of things has awakened in our minds, the order of things can satisfy. Every man's condition is a solution in hieroglyphic to those inquiries he would put.
Let 'em Roll is an album by American organist Big John Patton recorded in 1965 and released on the Blue Note label.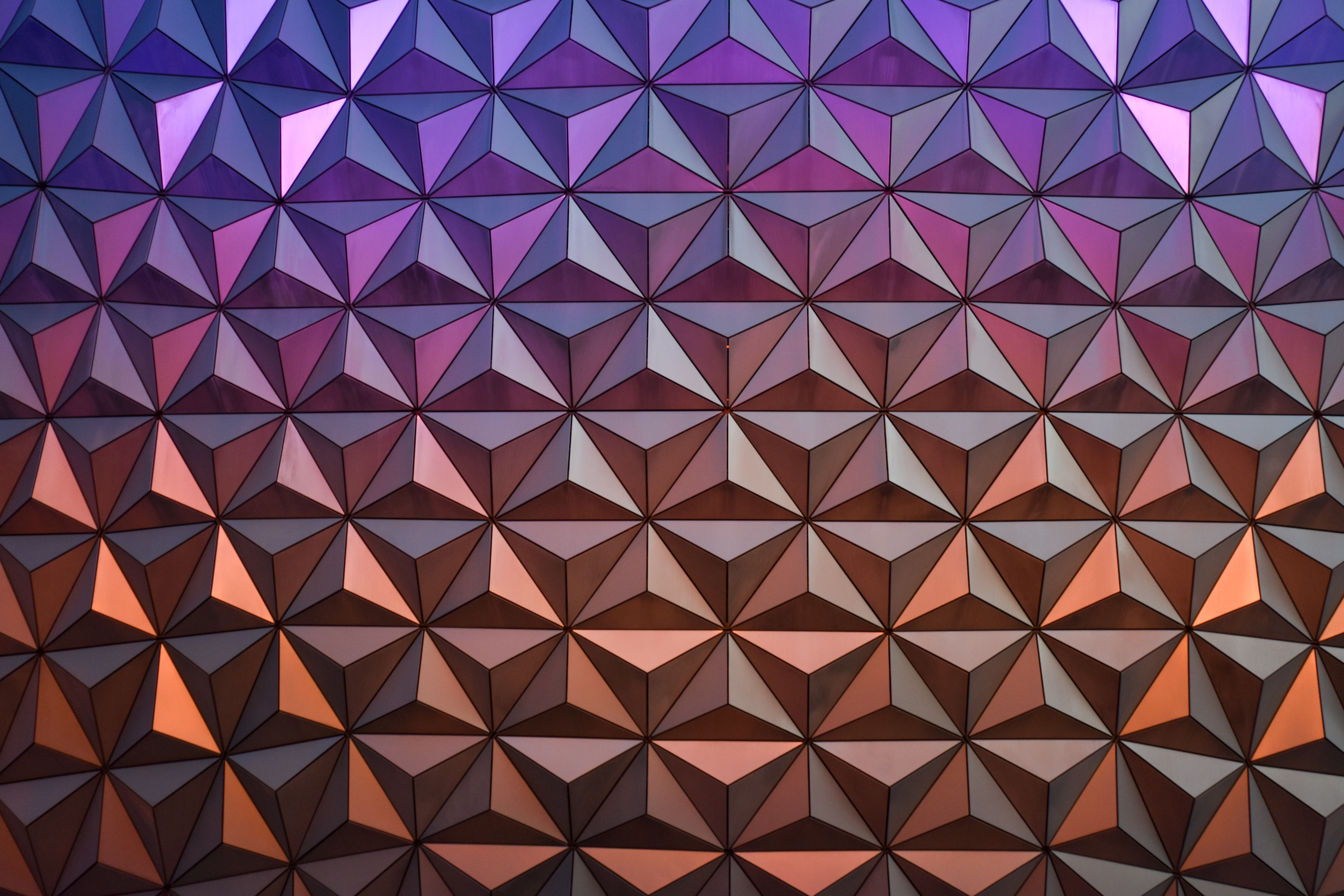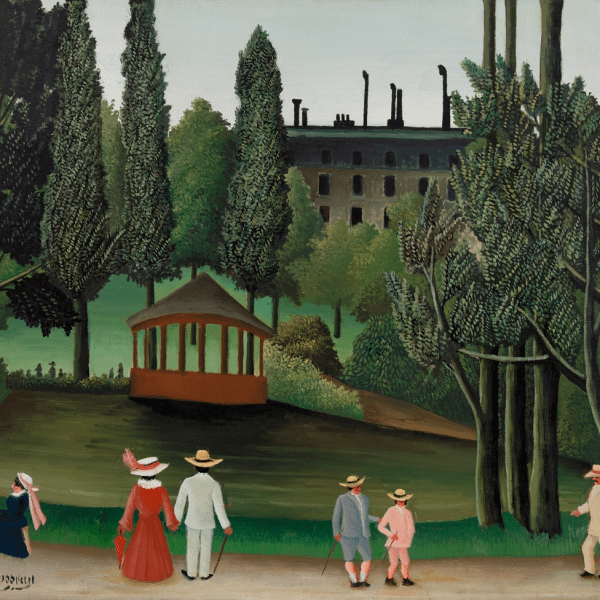 Online
Section with image
Sed ut perspiciatis unde omnis iste natus error sit voluptatem accusantium doloremque laudantium, totam rem aperiam, eaque ipsa quae ab illo inventore veritatis et quasi architecto beatae vitae dicta.
---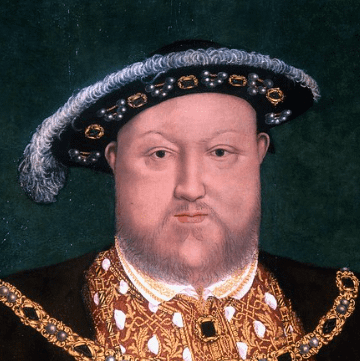 "…Sed ut perspiciatis unde omnis natus error sit voluptatem accusantium doloremque…"
Jason Doe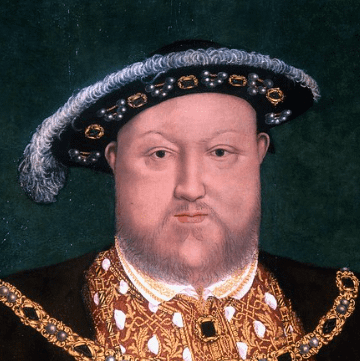 "…Sed ut perspiciatis unde omnis natus error sit voluptatem accusantium doloremque…"
Jason Doe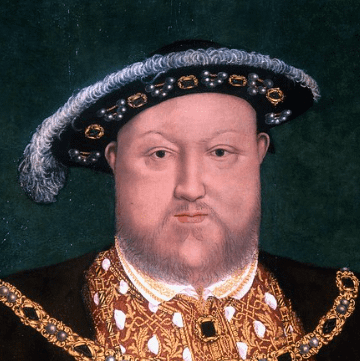 "…Sed ut perspiciatis unde omnis natus error sit voluptatem accusantium doloremque…"
Jason Doe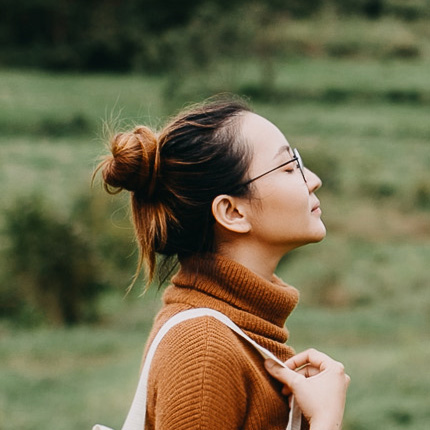 "Participating makes me feel useful to the planet."

–Anna Wong, Volunteer
---
Fresh & delicious